Leading communication professionals sharing their career journey.
Introducing
A View From The Top

!
Originally a video interview series now on podcast, featuring Adrian Cropley and some special guests – leading communication professionals from around the world sharing stories about their career journeys.
Catch the Latest Episode!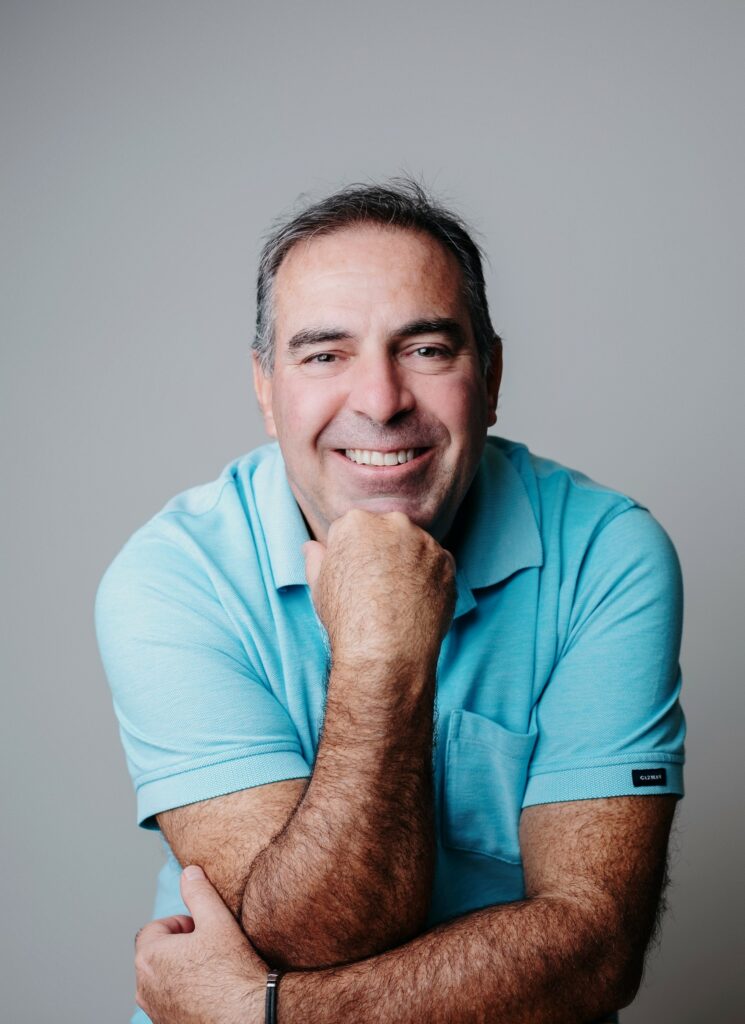 OAM, FRSA, Fellow IABC, SCMP
A certified strategic communication management professional and past global chair of the International Association of Business Communicators (IABC), Adrian Cropley is widely recognised as one of the world's foremost experts in strategic communication. He is the founder of the Centre for Strategic Communication Excellence and CEO at Cropley Communication. With a career spanning over 30 years, Adrian has worked with clients all over the world on major change communication initiatives, internal communication reviews and strategies, professional development programs, and executive leadership and coaching. In 2018 Adrian was awarded the Medal of the Order of Australia for his service to the community and the advancement of the communication profession in Australia. He was named an IABC Fellow in 2020.
Episode 38 – Rob Briggs, CIIC, FRSA
Episode 36 – Jyoti Khan SCMP
Episode 35 – Howard Krais
Episode 34 – Priya Sarma ABC
Episode 32 – Dr Aniisu K. Verghese
Episode 30 – Katie Macaulay
Episode 29 – Elvera Makki ABC, SCMP
Episode 28 – Joanna Parsons FIIC
Episode 27 – Bonnie Caver
Episode 26 – Ann-Marie Blake
Episode 23 – Dr Jen Frahm
Episode 20 – Special Diversity and Inclusion Edition, with Priya Bates ABC, MC, SCMP, IABC Fellow and Advita Patel ChartPR FCIPR
Episode 19 – Paulo Henrique Soares ABC
Episode 18 – Danielle Bond SCMP
Episode 17 – Michael Nord SCMP, MBA
Episode 16 – John Clemons M.S, APR, ABC, IABC Fellow
Episode 15 – Sue Heuman ABC, MC
Episode 14 – Robin McCasland FRSA, SCMP
Episode 13 – Zora Artis GAICD, SCMP, FAMI, CPM
Episode 12 – Deb Ganderton
Episode 11 – Shel Holtz SCMP, IABC Fellow
Episode 10 – Dr Amanda Hamilton-Attwell ABC, CPRP, IABC Fellow
Episode 9 – Priya Bates SCMP, MC, IABC Fellow
Episode 8 – Dr Anne Gregory
Episode 7 – Jim Shaffer IABC Fellow
Episode 6 – Mary Hills ABC, IABC Fellow, Six Sigma, FRSA
Episode 5 – Alex Malouf SCMP
Episode 4 – Jane Mitchell FRSA
Episode 3 – Heather Ritchie
Episode 2 – Russell Grossman ABC, FCIPR
Episode 1 – Per Zetterquist