Connect with communication professionals around the world.
For global corporate teams, this membership offers the best value. Access highly skilled, executive communication leaders from around the world. CSCE's faculty has decades of experience in strategic communication leadership, crisis communication, change programs, employee communication, media relations, marketing and more. Here's what a corporate membership includes:
Individual communication professionals can connect with a global community to grow their careers. There are three levels of professional membership, each with a range of tremendous benefits, including: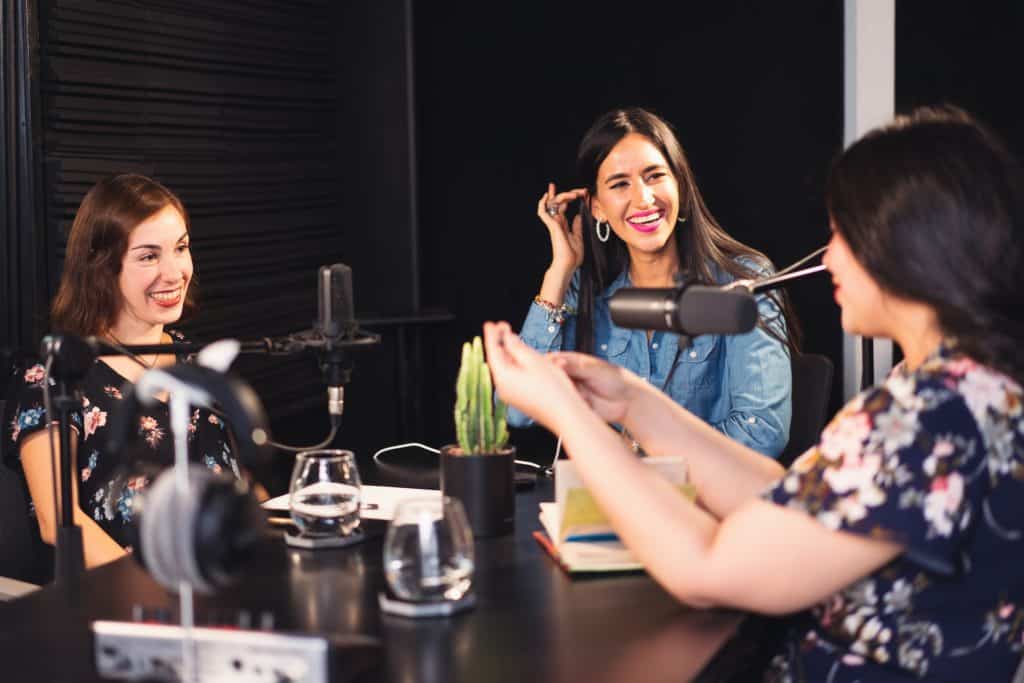 Centre for Strategic Communication Excellence Membership Level

Network Member
Access to The Career Evaluator™

my professional profile on CSCE site

opportunity to network, with a global community

get support from other members around the world

Free content (articles, eBooks & podcasts)

Fortnightly Newsletter 'The Communication Professional'
You're already
a Network Member!
Professional Member
Eligible for MCSCE
Everything in the Network Member membership

Save 20% on all Face-to-Face, Virtual And On-Demand Training

Access to career supporting toolkits

Access to our learning hub, for training courses content to support your career journey

Premium content (articles, podcasts, webinars, free training)

Certified member designations (MCSCE or GCSCE) for qualifying members

Opportunity to get involved in projects, advocating for our profession (with a Mentor)

Invites to our regular member meetups

Access to special interest groups

Access to our mentoring program

Recordings of all our webinars and groups

Discounts from the many CSCE partners

Fellow member designation (FCSCE) for qualifying members
You're already
a Professional Member!
Executive Member
(Has leadership or head of function responsibility)


Eligible for MCSCE, FCSCE
Everything in the Professional Member membership

Fellow member designation (FCSCE) for qualifying members

Advisory calls from a topic specialist

Emotional Intelligence assessment and report

4 Leader coaching sessions annually
You're already
an Executive Member!
Enterprise Member
(teams and organisations)
Everything in the Executive Member membership

Commission research and training from the CSCE faculty

Team and organisation communication training needs analysis

Bespoke training and development programs

Special team development sessions