Cornerstone Elites Nursery and Early Primary School
A firm foundation for a better future in Shauri Yako, Mombasa
Cornerstone is a beautiful little school in Shauri Yako Village, Mombasa Kenya. It was founded in 2010 by local woman Grace Wambete who cares deeply about the welfare and education of the village's many children. The school provides a much-needed safe haven and education for the children of the struggling community and Grace and her teachers have created an environment full of love, warmth and security for these children to flourish and learn.
Cornerstone started with 25 children and has gradually grown to around 140 children, starting with our three-year-olds in Play Group, then PP1, PP2, and Grades 1 to 4. Limitations of funding and space mean that we're not able to provide classes up to Grade 8. Children are provided with a cup of porridge in the morning and a midday meal and for some of our children this is the only food they have for the day.
Shauri Yako village where our school is situated is characterised by insecurity, low quality housing, lack of basic services and poor sanitation. Families in Shauri Yako live hand to mouth – no work today means no food for the family tonight. There are many single parent families, and ill health, unemployment, domestic violence and drug and alcohol abuse are common.
Cornerstone provides security from the harsh reality of life in a slum village  and because of this we're always surrounded by lots of happy, smiling faces.
Apart from standard lessons some of the favourite activities are singing, dancing, coloring, reading story books and any outdoor activities.
Our children will tell you they like coming to school at Cornerstone because they like to learn, they have caring teachers, a food program and lots of friends and fun activities.
At Cornerstone we strongly believe that education is the way to break the poverty cycle and that it's the right of every child to receive an education in a safe and nurturing environment.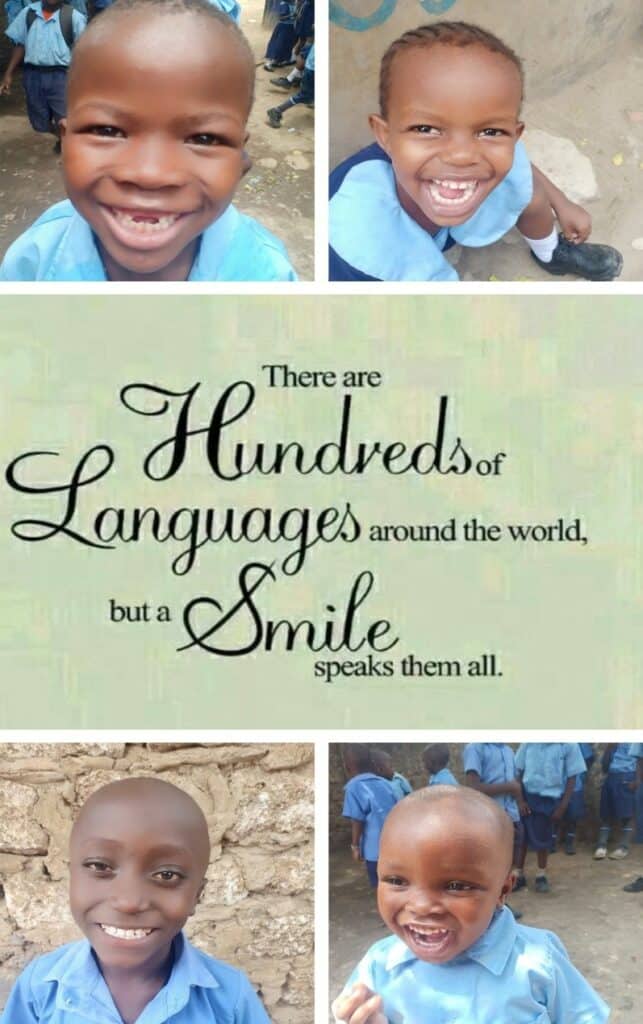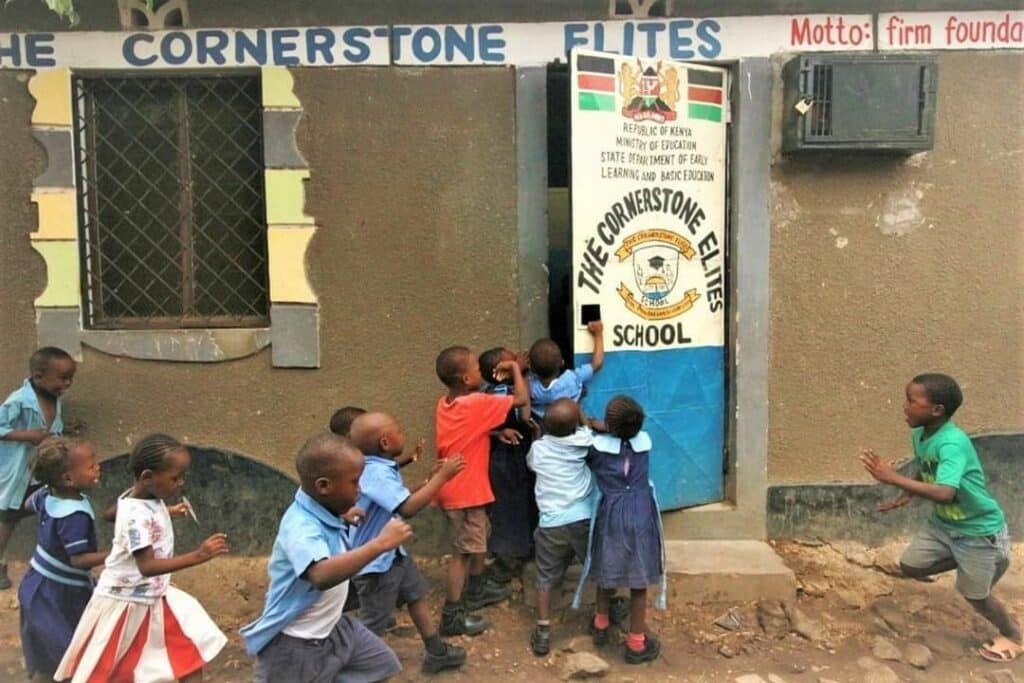 As the number of children at Cornerstone has increased, so has the need for support to assist with running the school and caring for the children. Sponsorship of $100 AUD per year covers school fees for one child for three terms. and ensures that Cornerstone can continue to welcome children whose families are not able to pay school fees.
In recent years the sponsor program has been extended to support children to continue their primary education beyond Grade 4 at another local school.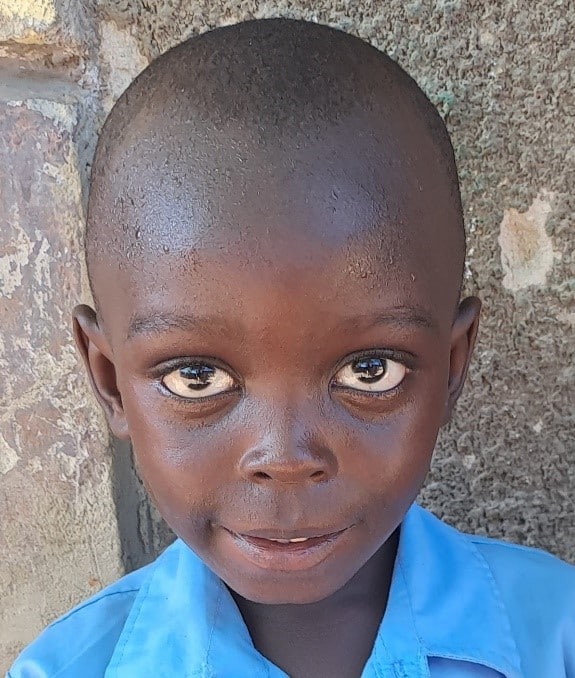 Sisko is one of the children sponsored at Cornerstone. Sisko is four years old and is in the Pre Primary 1 (PP1) class at Cornerstone. He has three older brothers and they live with their parents in Kisumu Ndogo which is a neighbouring village to Shauri Yako where the school is situated. Sisko's mother doesn't work and his father does whatever casual work he can find around the village. After struggling to pay for food and rent there is nothing left for school fees and at most schools that would mean that Sisko would be  sent home from school but the Cornerstone sponsor program means that the school can continue to welcome Sisko and other children whose parents aren't able to pay school fees.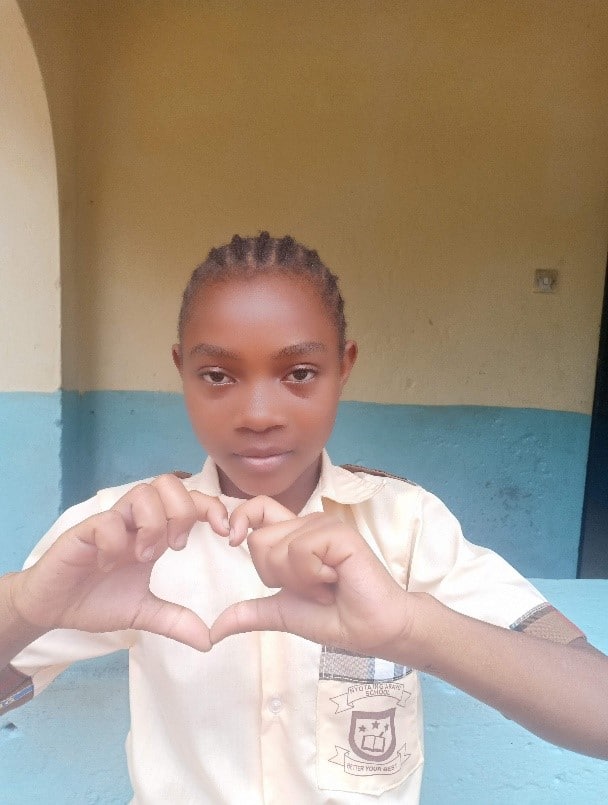 Patricia has had a sponsor supporting her education since 2018. Last year she completed form 4 at Cornerstone and is pictured below with her mother receiving a certificate from her teacher Madam Rachael. With ongoing sponsorship Patricia is now doing well in Grade 5 at another local school that works closely with Cornerstone and her mother is now employed at Cornerstone, serving food, cleaning and sometimes assisting in classrooms.