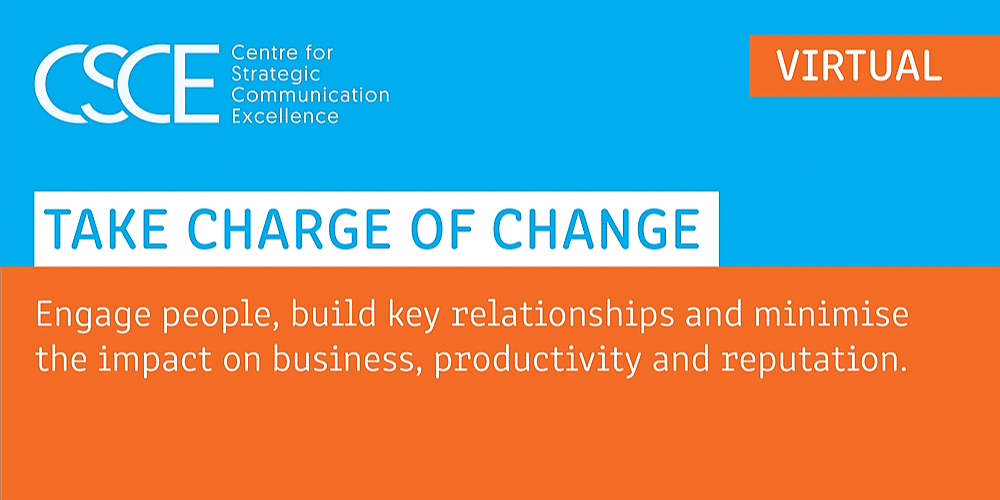 Take Charge Of Change (North America)
This virtual course is delivered over four consecutive weeks and runs for 90mins at a time.
Course description:
This course will help you understand the context and psychology of change in a way that helps you take charge of a communication approach that engages people, builds key relationships and minimises the impact on business, productivity and reputation.
What to expect:
Understand the context and psychology of change and its impact on people
Explore the factors associated with change resistance
Learn practical tips, and gain access to tools, processes and models
Identify and engage with various stakeholder groups in a planned way
Understand the strategic approach to change communication
Understand the role of leaders and how to build their change competencies
Understand and measure the impact of change on the business
Who should attend:
Professionals working in strategic communication, corporate communication, internal communication, external communication, corporate affairs or public relations. Those leading teams, projects, or having to influence others within the organisation.
Career Level: Generalist/Specialist, Strategic Advisor, Business Leader
Course outline:
Module 1:
Setting the context for change
The landscape for organisational communication
Change communication vs. change management
Building the case for good change communication practices
Our role in facilitating change
Module 2:
The psychological journey through change
The impact of change on organisations and individuals
The change curve and the role for organisational communication
Understanding change resistance
Where communication adds the most value
Module 3:
Managing our stakeholders in change
Defining and understanding the various stakeholders in change
When to engage and when not to engage with various groups
Developing your stakeholder management plan
What tactics to develop through change
Module 4:
Working with leaders and others along the way
Working through the leader's role in change and how we can support them
Exploring organisational trust
Building a robust change plan
About the trainer
Adrian Cropley OAM, FRSA, IABC Fellow, SCMP
A certified strategic communication management professional and past global chair of the International Association of Business Communicators (IABC), Adrian Cropley is widely recognised as one of the world's foremost experts in strategic communication. He is the founder of the Centre for Strategic Communication Excellence and CEO at Cropley Communication. With a career spanning over 30 years, Adrian has worked with clients all over the world on major change communication initiatives, internal communication reviews and strategies, professional development programs, and executive leadership and coaching. Adrian was awarded the medal to the Order of Australia in 2017 for his service to the community and the advancement of the communication profession in Australia and was named an IABC Fellow in 2019.
Dates and times shown are in your timezone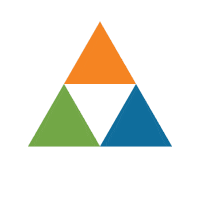 637467f9645fdd1164f0915b