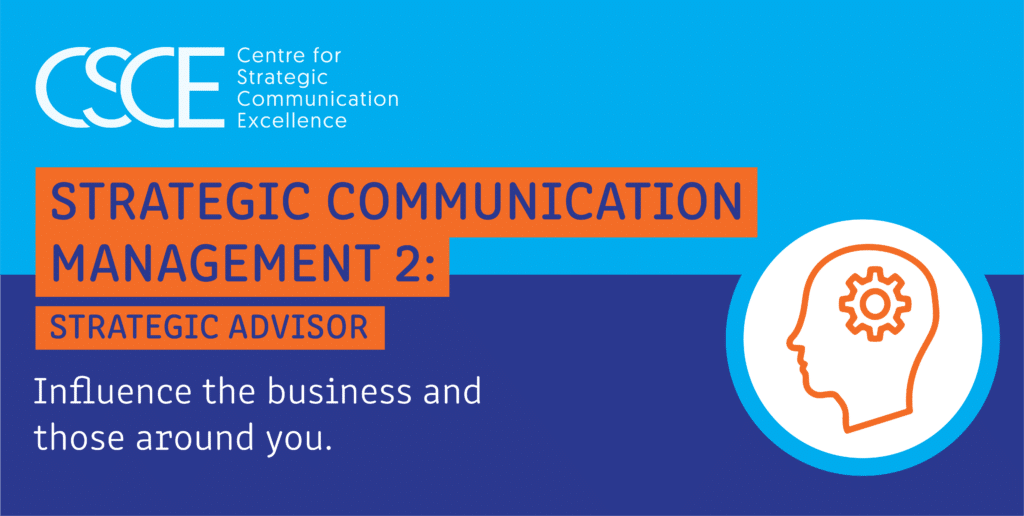 Strategic Communication Management 2: Strategic Advisor (Centurion)
Continue to build your value as a strategic advisor and explore how you influence the business and those around you.
Course description:
This one-day course continues to build your value as a strategic advisor as we explore how you influence the business and the people around you. Build your listening, advising and insight abilities with a number of useful tools and templates. The course covers a multidisciplinary approach to communication.
What to expect:
Step up your strategic approach in a changing stakeholder environment
Understand and develop your leadership capability
Build great relationships and get the best out of people
Develop your consulting skills
Influence others and build your strategic advisory skills
Who should attend:
Professionals working in strategic communication, corporate communication, internal communication, external communication, corporate affairs or public relations. Those leading teams, projects, or having to influence others within the organisation.
Career Level: Generalist/Specialist, Strategic Advisor, Business Leader
Course outline:
Stepping up your strategic approach in a changing stakeholder environment
Advising the business using the client relationship model
A new approach to strategic communication
State of trust and the context of relationships
Using audience insight to inform your strategy
Understanding and developing your leadership capability
Exploring your leadership profile and the profile of others you work with
How to continue building strong relationships and influencing others
Building great relationships and getting the best out of people
Emotional intelligence and the emotional competence framework
Coaching skills, giving and receiving feedback
Having tricky conversations
Develop your consulting skills
Three levels of listening
The power of questions
Taking the brief and understanding how to use this insight to inform your approach
Influencing others and building your strategic advisory skills
Understanding others, the various viewpoints
Power of influence using Logos, Ethos and Pathos
Understand why people come to you for advice and how you build your value
Be seen as the strategic advisor or trusted business partner in your organisation
Keep people coming back and understand where you can make the biggest impact on driving the business
About the trainer
Amanda Hamilton-Attwell ABC, IABC Fellow
Dr Amanda Hamilton Attwell was the first woman in Africa to be awarded a Doctorate in Communication Science. Over the last 34 years, Amanda has taught, coached and mentored thousands of communication professionals. She has worked with hundreds of organisations to demonstrate the value of strategic communication and has delivered significant business results for her clients. Originally a journalist and a lecturer at the University of South Africa, Amanda has spent most of her career conducting communication and organisational research at the National Productivity Institute in Pretoria. In 2000 she started Business DNA as a communication and organisational research group. As her client base grew she extended her services to include training and implementation solutions. She specialises in stakeholder research, measuring communication ROI, communication audits, communication structure, facilitation of strategic planning, communication professional development and the design and implementation of communication campaigns specifically to address absenteeism, unsafe behaviour and poor production. She has served on numerous community and industry boards and committees. She was a board member of the Gauteng Chamber of Commerce and Industry for several years, is the past president of the Northern Areas Chapter and deputy president of the Africa Chapter of the International Association of Business Communicators (IABC).
Dates and times shown are in your timezone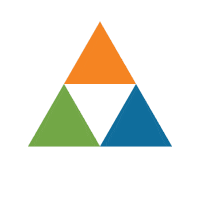 6508048d51c55db8e1025a09