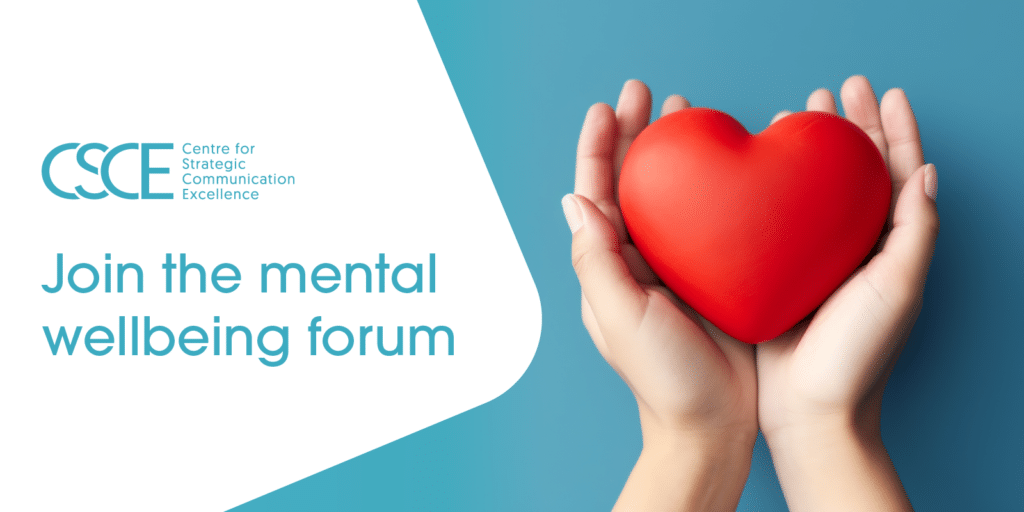 Mental Wellbeing Forum For Communication Professionals
Mental wellbeing for communication professionals: a free (and safe) discussion forum
Are you a communication professional feeling the weight of the world on your shoulders? Do you want to prioritise your mental health while excelling in your career? 
At the Centre for Strategic Communication Excellence, we take the mental wellbeing of communication professionals seriously. 
It's the reason we asked communication professionals how they really feel in our global study: The State of Mental Wellbeing in the Communication Profession. 
So, join us for a thoughtful monthly discussion forum on mental wellbeing for communication professionals. 
What you can expect: 
❤️Engaging conversations: Connect with like-minded professionals who understand the demands of our profession.
❤️Expert insights: Gain valuable insights from mental health professionals who specialise in supporting communication experts. 
❤️Strategies for balance: Learn practical strategies to balance the demands of your career with your mental wellbeing. 
❤️Safe space: This is a judgment-free zone where you can share experiences and find solace in the company of peers.
Don't miss this opportunity to prioritise your mental health and connect with a supportive community. RSVP today to secure your spot. 
Let's talk, support, and thrive together so we can create a healthier and happier future for communication professionals.  By looking after our own wellbeing and finding science-backed methods to improve our outlook, we can better support our organisations, network, and community. 
Hosted by: Sia Papageorgiou FRSA, SCMP (passionate advocate for the mental wellbeing of communication professionals) and Julie Gillespie eMBA, MHFA (mental wellbeing consultant and Principal Master Instructor Mental Health First Aid). Please note, in order to protect the privacy of those who attend, these sessions will not be recorded. 

Dates and times shown are in your timezone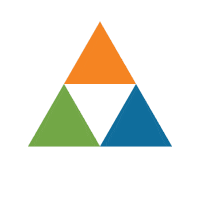 6507ce2bb118818ed129eb8a